GIV Mother as an educator
12
avr.
2021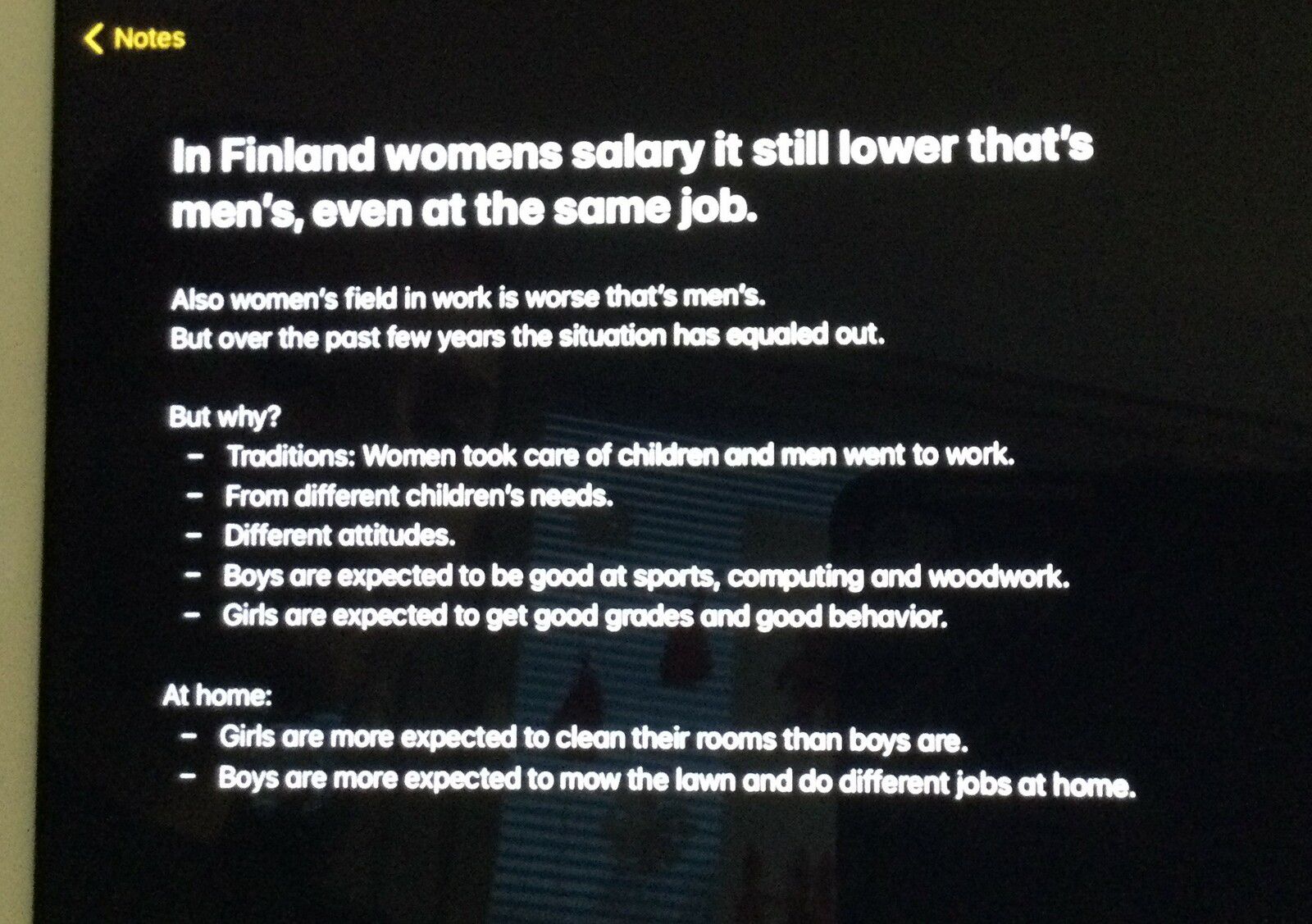 Students discussed questions with their mothers at home and then together with classmates at school. A memo was made on the discussion.
Results :Parents strive to raise girls and boys as egual individuals but quite often the expectations are different: For example girls are more expected to get good grades, to have good manners and help more with housework.
Themost important parenting goals are respect for others, self confidence, kind and caring for others, reliable, honest and fair. In general the students were very satisfied with their mother´s rearig methods.