GLE "Women in their communities"
11
mai
2021
The students in class 2nd F have been analyzing the women condition from prehistory to the present day.
In particular, they have been able to focus on women's childhood, education, instruction, marriage and work during the Renaissance, being this period a study topic in literary, historical and artistic terms.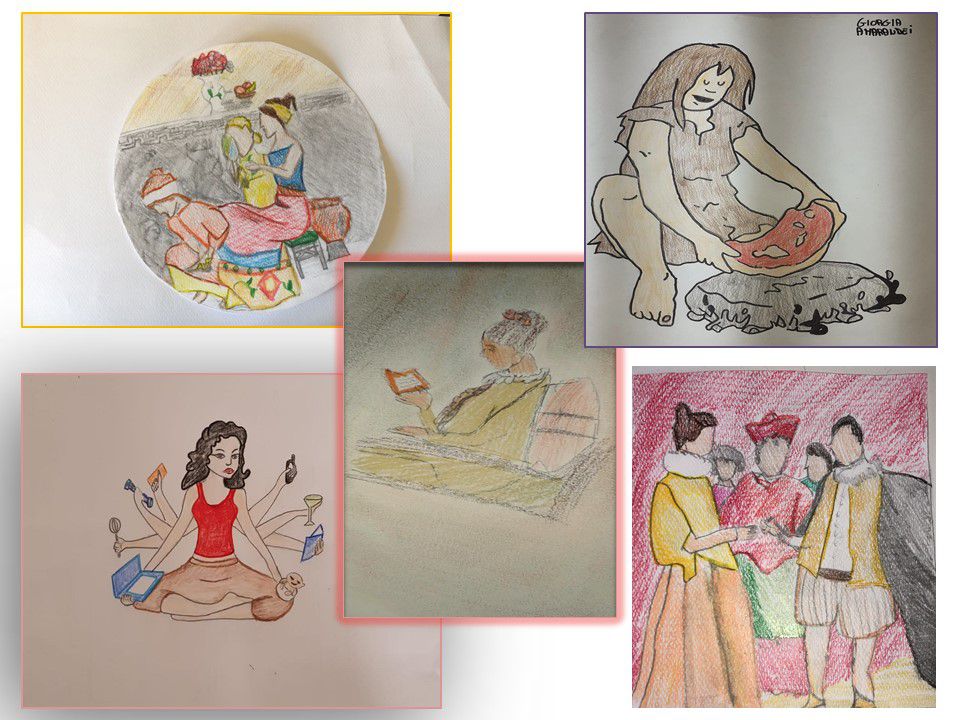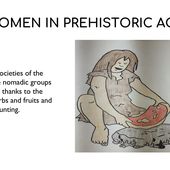 From the Prehistorical era to the present times.
https://www.flipsnack.com/Pavoncelli2021/women-in-their-communities.html