CRE Finnish women in ICT-field
22
déc.
2021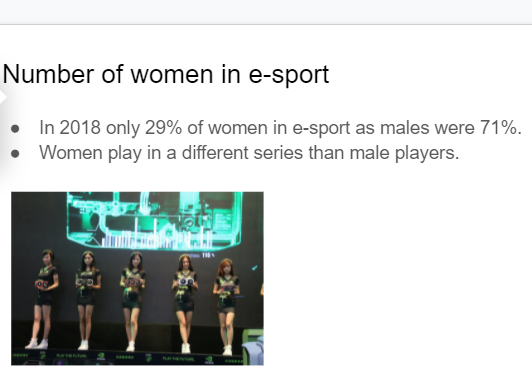 Nowadays, one kind of savants are also persons in ICT-field. You may suppose they are all men but is it really so? Our pupils started to study if there are Finnish women in ICT-field such as programming, e-sports, projects etc.
The aim was to get to know Finnish women who work in the ITC-sector and to find out what kind of challenges they have encountered in their work.
First, students chose a perspective they preferred to approach the topic. Then they selected one person, group, or project through which they would explore the topic.
Students created a short presentation on their topic using Google Slides. The presentations were compiled for a common website created on Google Sites.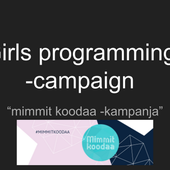 Girls programming -campaign "mimmit koodaa -kampanja"
https://docs.google.com/presentation/d/1_POkg1YsPmwZ727KIm8o_l8-7jRvDzgytw0Jn16JhMM/edit?usp=sharing